How to change/update/recover your password
If for whatever reason you are in need of changing your password, be it as part of a security best practices process or you simply forgot, it can be done quickly and simply. To begin, go to fuel.york.ie/login and click on "Forgot your password?"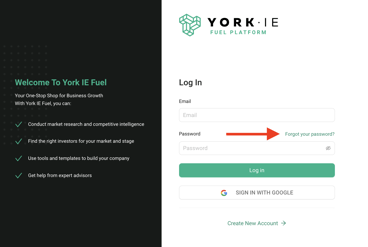 You will be prompted to enter your email address in the field. Do so and then click "Send Code"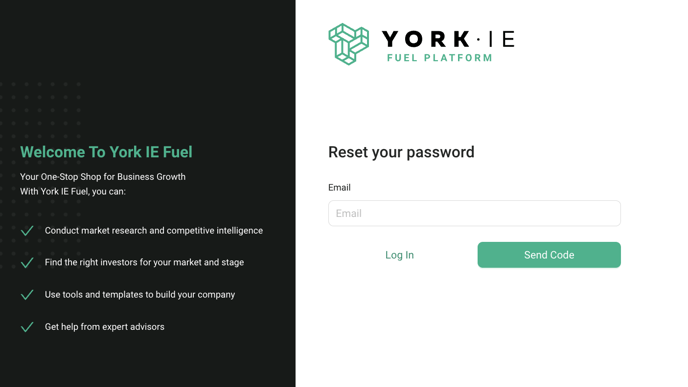 You will need to check the email used to create the account for a confirmation email. Click or copy the code received in the email in order to confirm your account.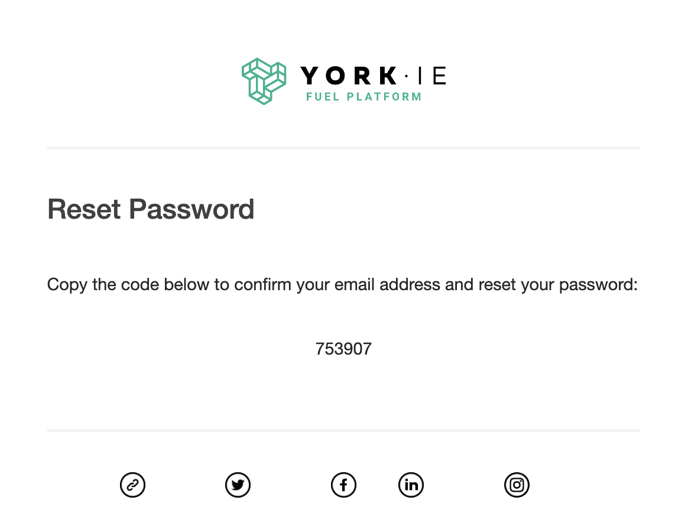 After entering the code received, type in your new password.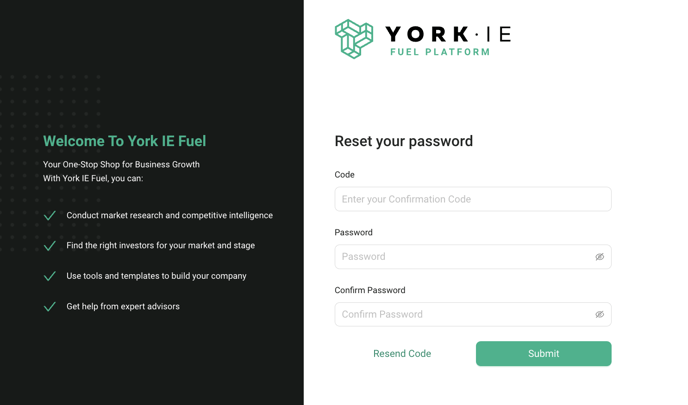 You will then be prompted to log into your account with your new password. Do so and benefit from all that Fuel provides.