Sharing will allow for you to collaborate your watchlists with others.
To share, click on the
Manage User Access in the upper right and add the email(s) for those you wish to share your watchlist with, setting the share permissions accordingly.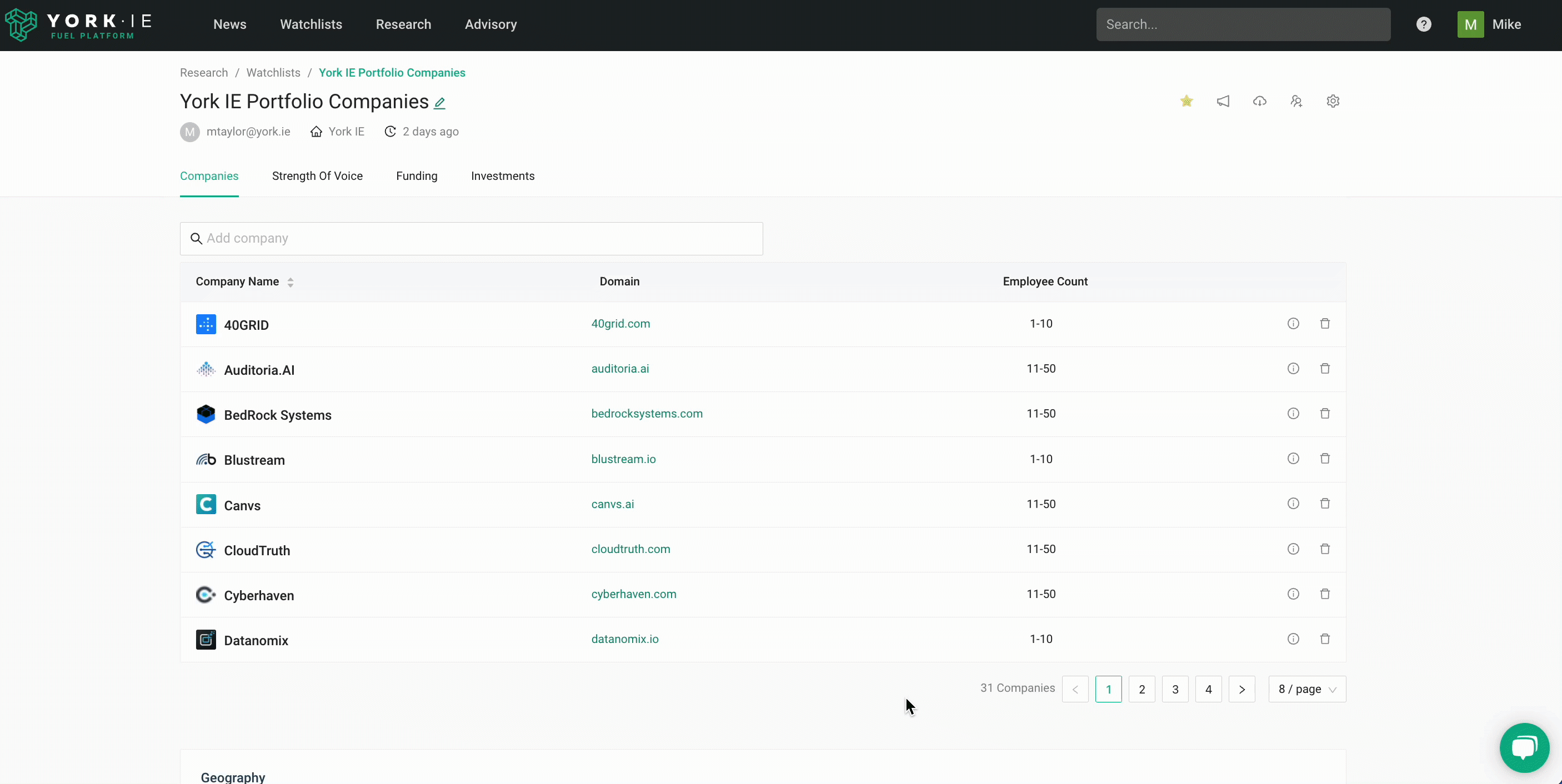 Admin - Users with this permission will be able to make changes and edits to the watchlist as if it were their own.
Viewer - Allows the users with this permission to view only.
Tip - To Unshare a watchlist click on the
Manage User Access and then click on Remove next to the email under Current Shares.