In order to use Fuel Teams, companies must first create an Organization account to manage users.
To start, click on your profile photo in the upper right of Fuel and click on Manage Workspaces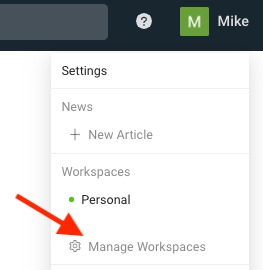 You will be shown a list of your existing accounts (personal and organizational). Click on +New Account under Organization Accounts to create one.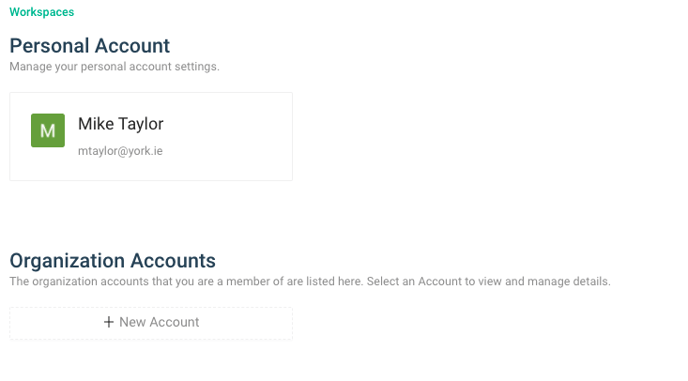 Next type in the account name and a brief description of this account in the space provided and click Next.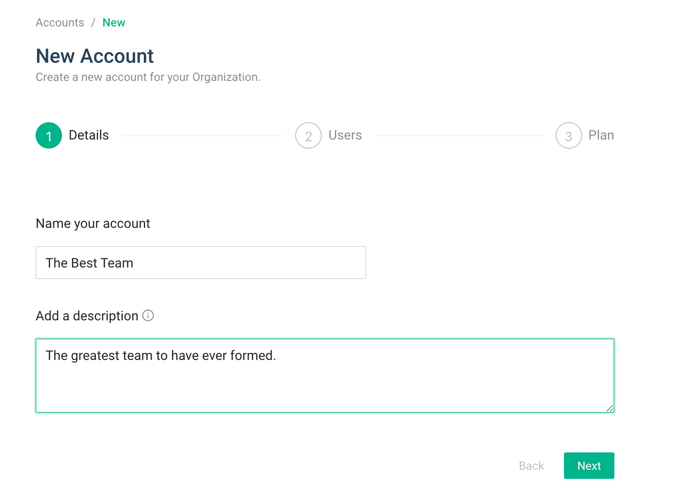 Add owners and members by adding their email addresses to the respective sections.
Note: Email notifications will be sent to owners and members added to the organization account. If the recipient does not have an account, they will need to create an account using the email address listed on the organization account before they gain access to its features.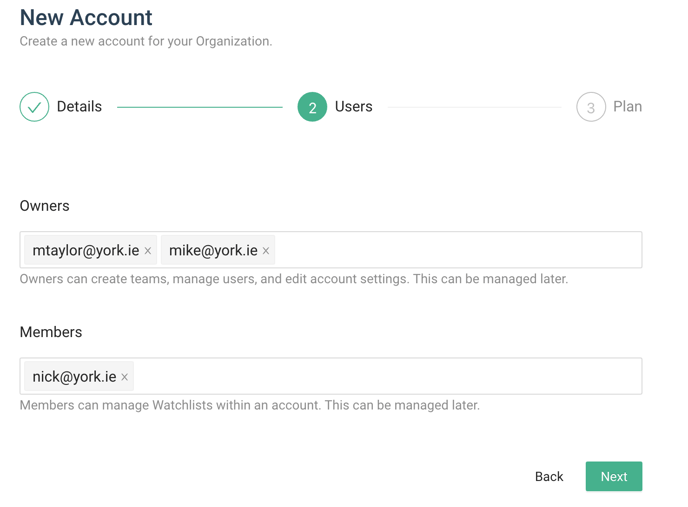 Finally select payment options (monthly or annually), add any additional user seats and click Create Account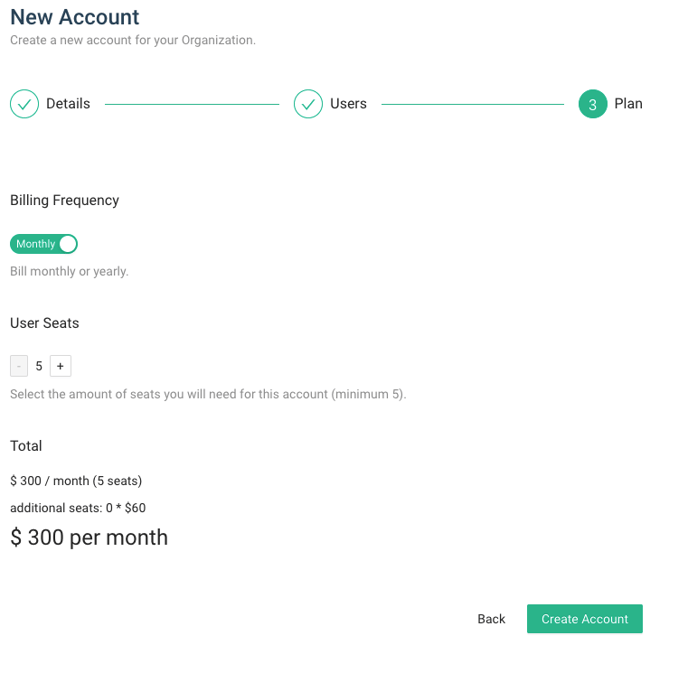 Teams include access for up to 5 users, with an additional cost per user after that
- Monthly - $300 for 5 users, $60 / user after that
- Yearly - $3300 for 5 users, $55 / user after that
Congrats! You now have an organization account on Fuel and can begin to create teams from its members, as well as add new members or remove existing members.