To create a team, begin by clicking your profile photo in the upper right of Fuel. Then select Manage Workspaces.
Fuel Teams require an organization account, which allows its owners to manage organization members and resources to individual accounts associated with it. Users with Individual and Individual Plus plans will still retain all the features associate with their personal plans in addition to Team-specific features.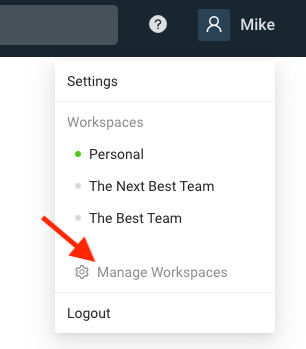 Select the organization account that you wish to create a team for, and then click on the Teams tab.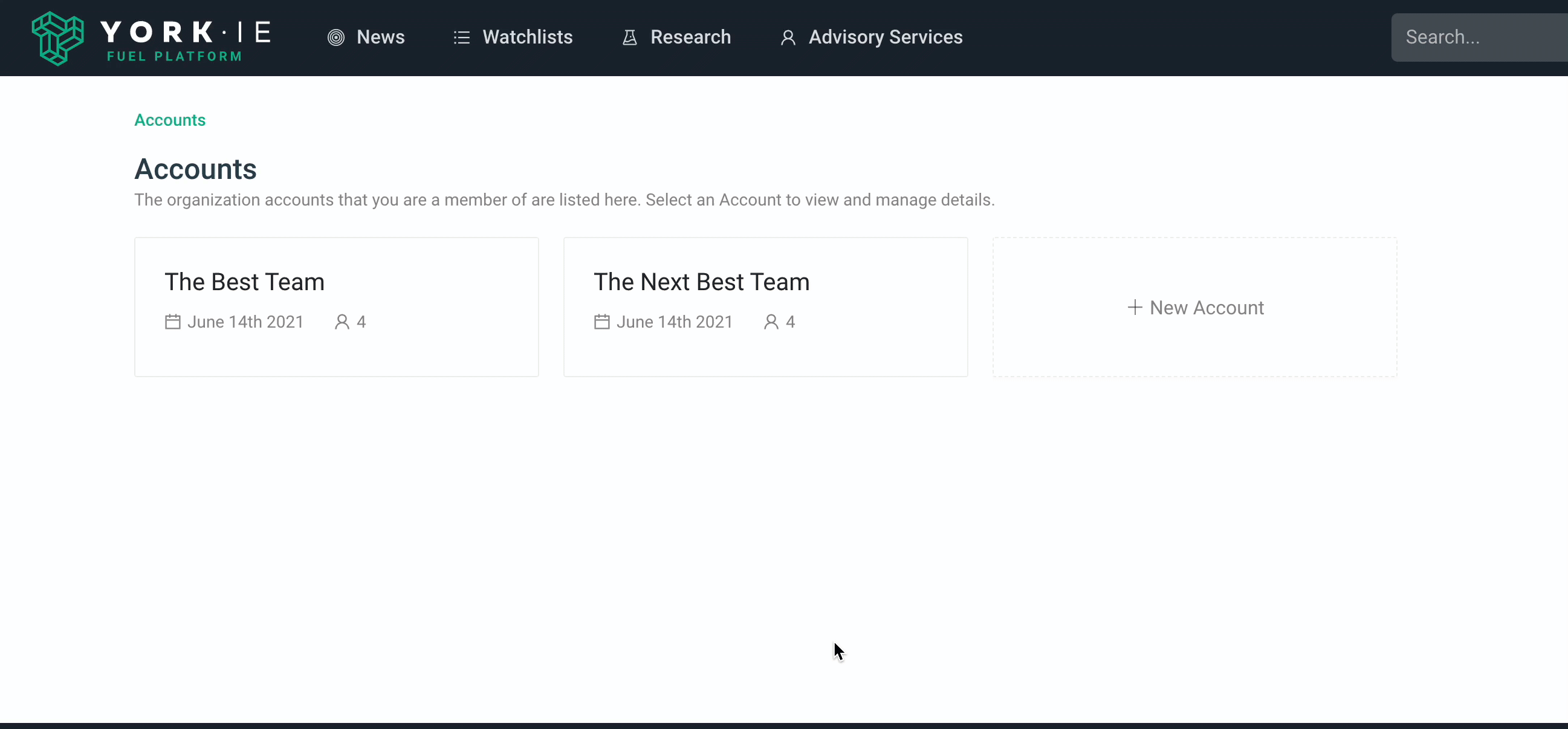 Click the Create Team button and name your team. You can then select users who are part of the organization to be added to the team. Once all users are added, click the green Create Team button to the right of the users.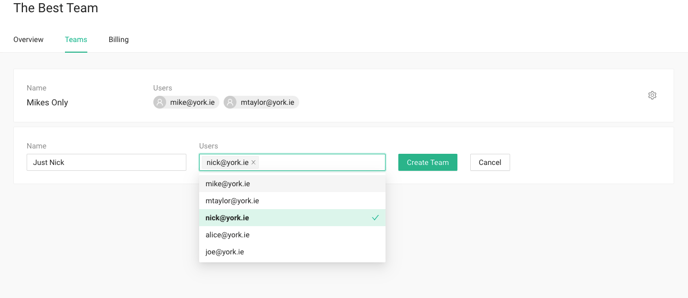 Once created it will be listed alongside any other teams that are a part of the organization.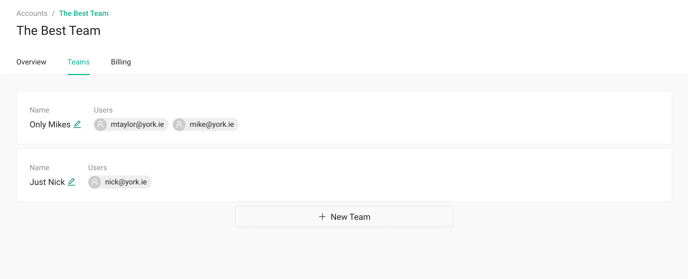 You can edit teams at any time via the Teams tab to add or remove users as needed.